Session 1 Business Strategy & Understanding Formulating ​
Do you have a great business idea but don't know where to start? Or maybe you've started your business but it's not growing as fast as you'd like? This class is for you! In Session 1, we'll walk you through creating a business/product line and teach you how to scale your business for success. You'll learn everything from understanding formulating to growing and scaling your business. Plus, we offer live weekly meetings so you can get feedback and support from other entrepreneurs just like you. So what are you waiting for? Enroll today!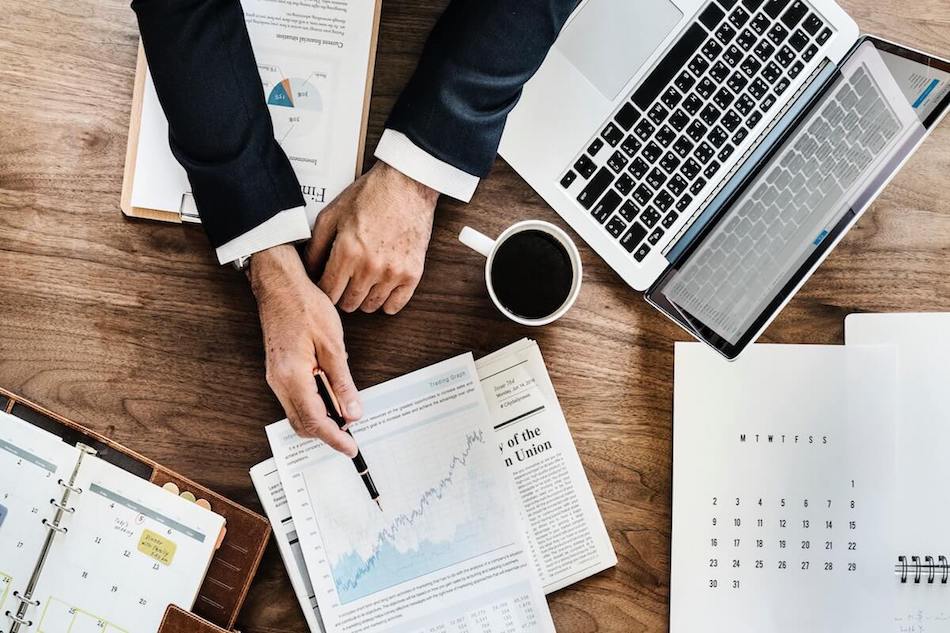 In today's ever-changing business landscape, it's more important than ever to stay ahead of the curve.
That's where this course comes in. You'll learn everything you need to know about business strategy and understanding formulation – from the basics to more advanced concepts. Plus, you'll get invaluable insights into how to overcome common challenges. Whether you're just starting out or looking to refine your skills, this course is perfect for you.
If you want to be successful, you need to have a multi-faceted approach.
Your business is more than just one thing. It's unlikely that it will succeed if you only focus on one aspect of it.
Do you want to learn more about how your business can be successful?
You're not alone. Most entrepreneurs struggle with the same issues, and they don't know where to turn for help. But we do!
Our 4-session courses will give you everything you need to make sure your company is on the right track and headed in the right direction. It includes an overview of each session below: 
Session 1 – Business Strategy and Understanding Formulation. Session 2 – Rocking GMP/Regulations and Basic Formulation Session 3 – Marketing, Advertising, Photography Session 4 - Dating Your Products, Marry Your Brand.
Sign up today for all four sessions at our special rate!
EXAMPLE
Check your inbox to confirm your subscription
Your Instructor
Cheryl L. Mitchell discovered her love for teaching in 2013 while working with the local libraries giving free classes about aromatherapy and herbs. She has been formulating natural products since 2004 and is a certified aromatherapist and herbalist. Cheryl has owned two retail bath and body products stores in Savannah and Weston, Missouri. She chose to close those stores in 2020 after five years to move into teaching businesses how to take their bath and body products business to the next level. In 2017 she decided to speak at the HSCG conferences in the US (2018 / 2019)and Canada (2018) and open a supply company called Miss Doyle's Supply. To sell unique and different ingredients to other amazing makers! She also started her YouTube channel Making with Miss Doyle in 2018 and is growing steadily by teaching basic formulations and unique bath, body, and home products. 
​Her education started when she finished her bachelor of science business management degree as a mom and wife. She then attended numerous aromatherapy and herbal classes under Jeanie Rose, The School of Aromatic Studies, and The Herbal Academy. Next, she finished Formula Botanica: diploma in Organic Skincare Formulation and Advanced Diploma in Organic Cosmetic Science; the School of Natural Skin Care: Diploma in Natural Skincare Formulation, Diploma in Natural Haircare Formulating, along with numerous other classes. After reading every book and article she could, she attended The Center for Professional Advancement. She received certificates in Cosmetic Product Formulation, Antiperspirant, and Deodorant: basics underarm physiology, actives classification, evolving marketing needs global regulations, and Surfactants for body and home care.
Cheryl is serious about education and wants to teach proper and science-driven classes and formulations. 
Cheryl has held board positions with the HSCG and Society of Cosmetic Chemistry (SCC). In addition, she served as the Chair-Elect and Chair for the St. Louis Chapter for the SCC.
Cheryl along started The Unique Makers in 2020 to help bridge the gap between handmade, indie makers and cosmetic chemists. Which then moved deeper into assisting businesses to grow and scale on their terms. She has helped 100's clients learn formulating, business, and growth. 
She welcomes everyone to take this journey of abundance and growth with her and join the tribe to elevate or start their bath and body products business.