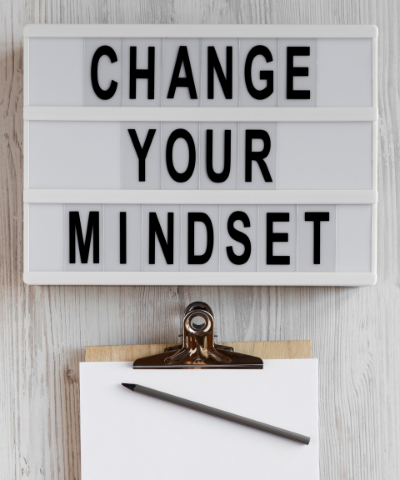 Changing your mindset
Have you struggled with a success mindset in 2021? We all know that the past 2 years has been a huge struggle bus. Take this 5 day challenge to create a new growth mindset geared toward success!
Success is all about your mindset
How many times do you cringe when you hear the word challenge? With social media today people are tired of challenges. This is not your normal challenge I will guide you through taking small steps to a success mindset. Altering how you think about your business and personal life. Over the 5 days we will cover how to alter your way of thinking and overcoming the way the past 2 years has altered our minds.
Why did I create this challenge?
What I want out of this challenge is to see others change their mindset from WTF of 2020 and 2021 to a mindset of success! I made it my goal is to offer comprehensive business and formulating classes at an affordable price. I have taken so many classes and pumped so much money into people and schools that always seemed to leave that magic secret to success out. So let me tell you the secret...there isn't one. But with the right tools and training success can be within your reach! Starting with this 5 day challenge! 
Today is the day to close out 2021 with a bang!


Sign up today for the free 5 day challenge to step into 2022 with new mindset skills to success!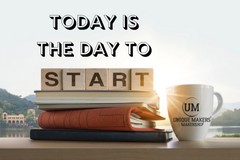 Check your inbox to confirm your subscription